Repurposing old content & materials
Hope everyone is healthy and safe during this difficult time. Our minister just announced new border control measures earlier this week so it looks like the situation is not getting better. 
Today I'm going to share with you on how you can repurpose your existing content/materials to save some money on content creation for marketing. Let's go!
1. Just repost. 
Hey! That's such a lazy method you say. Well, reposting old content has its value – some people might have missed your earlier post due to a myriad of reasons, or perhaps you have new followers on your page – just repost to milk the **** out of your materials (like what Jack Neo did with Ah Boys to Men).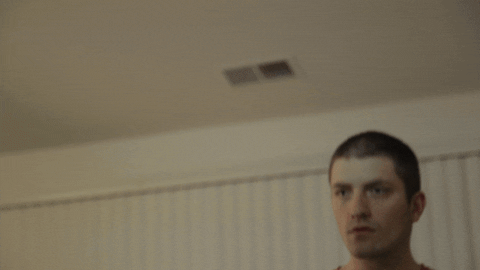 2. Tell some stories
Look for some photos or videos taken in the past (of course it has to be related to your business), it can be a photo taken casually with your phone and tell a story with that photo or video. You can tell some interesting stories about what goes behind the scenes of your daily operation or the story of one of your satisfied clients etc. Exercise some creativity!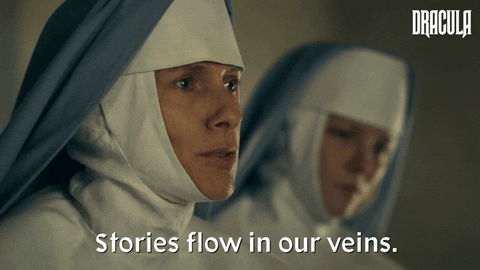 3. Infographics
As businesses, you probably have some useful data lying around that could be interesting to your market. Repurpose these data into nice looking infographics (hint: you can even use PowerPoint) such as charts and graphs. These information are unique because only your company has them, use it to your advantage.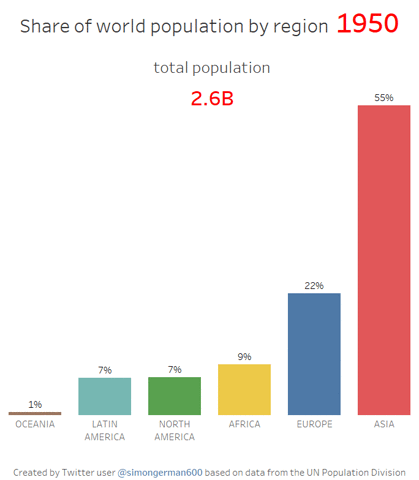 Remember to only post past content that are evergreen in nature, do not post content that has expired such as a sales promotion that is already over. Examples of evergreen content are stories, guides, blogpost and case studies. 
I hope you find these blogposts useful. If you have any feedback or questions do feel free to reach out to us. Next week I will be sharing with you on some shortcuts you can take to make video content (it's really not rocket science or expensive).