Create your own content easily (for free)
Hello friends,
Have you applied any of the tips we shared last week? Hopefully, your social media pages are more alive now. This week we are going to discuss the tools that we can use to quickly create content without spending big money (or at all). Let's jump right into it – If you are lazy to read, you can watch the video below.
1.Canva
Canva is a super capable platform that does *almost* everything from Poster Design to making simple videos. This is my top recommendation if you need to generate content quickly and not spend money at all.
Check them out at https://www.canva.com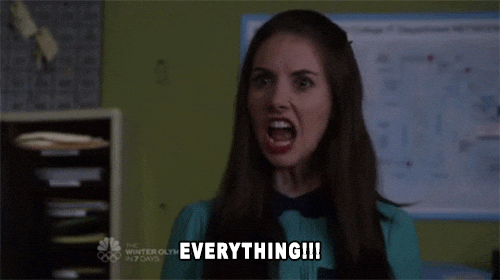 2. Online Video Creation Platforms
There are plenty of tools online such as Biteable and Lumen5 that can help you quickly create a video with their existing stock libraries and templates easily. They are great for presenting information to your audiences – best of all, most of these platforms offer a free trial so why not give it a try?
p.s. The video above is made using Lumen5 without spending a single cent in 15 minutes. #justsaying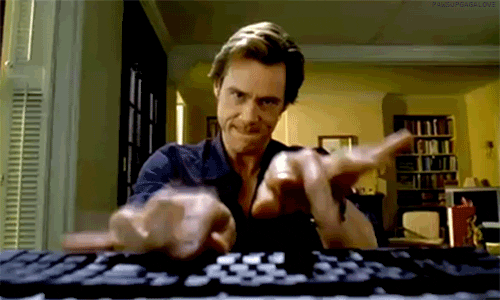 3. Engage a video production house (like us)
While templates and stock libraries are useful, they cannot accurately represent nor communicate your company's messages for obvious reasons. An analogy would be a tailored suit versus one that's off the shelf – both works, but the tailored suit would fit you much better.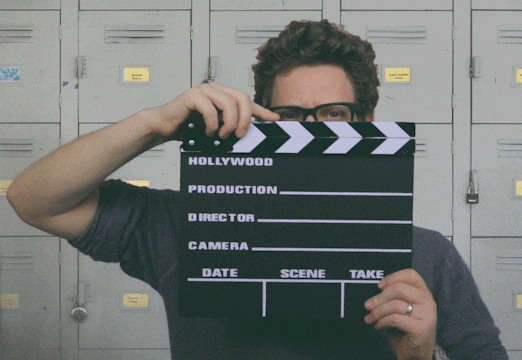 And that's all for this week! Let us know if the tips above work for you, talk soon! Take care and wash your hands.