COVID-19: What can we do?
The Covid-19 situation is getting worse and I'm sure it has impacted your business in one way or another. We know because we are a fellow SME too. Here are some tips on what you can do during this difficult time.
1. Review your processes.
This is a good time to review processes within the company since we have more spare resources from the downtime. From streamlining workflows to implementing new systems, use this chance to increase productivity and be better prepared for the future.
2. Planning ahead.
While the Covid-19 situation will continue to last for the next few months, it will die down eventually. Be well-prepared for the future by planning ahead for 'peacetime'. Get your marketing materials ready, update your website, revive your social media pages etc. DO SOMETHING!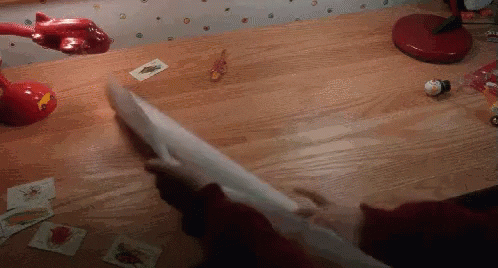 3. Remind people that your business still

*EXIST*

.
While the market may be less keen on spending, it is useful to stay at the top of your customer's recall mind so that they know who to look for when things get better eventually. We should continue to engage and reach out to our customers even though it is unlikely to close many sales during this period. Branding goes a long way!  p.s. Hello there, we are Heng Films and we make videos.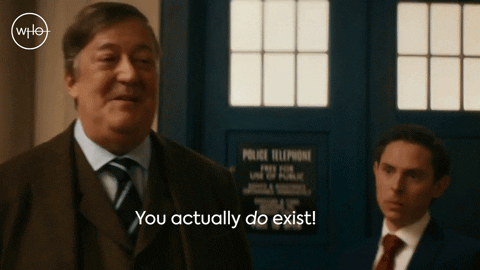 Last but not least, practice good hygiene, stay safe and don't hoard toilet rolls. Next week I'll be sharing with you about how we can re-purpose our existing content/materials to engage on social media without spending big $$$. Talk soon!